so yes, I am a very big fan of japanese animation, it all started when my older godbrother got me to watch dragonball z at 5:30 in the morning. since then I've been an Otaku for anything japanese.
my top 10 movies have to be:
Akira
ghost in the shell
ghost in the shell: innocence
spirited away
grave of fireflies
cowboy bebop: knocking on heavens door
ninja scroll
end of evangelion
princess Mononoke
Fullmetal alchemist: conqueror of shambala
I am obsessed with akira!! it has to be the grittiest, dirtiest manga/anime ever created. the blood, the cruelness, the brutality, its just an amazing story.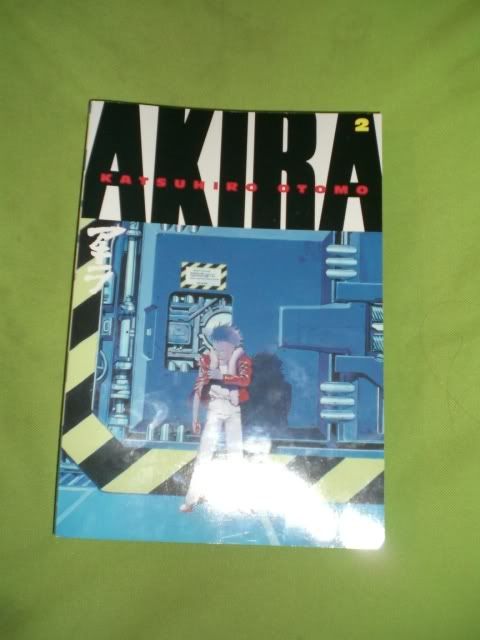 I have manga volumes 1,2, and 4
some mcfarlane figures as well, and a TATTOO! haha, if thats not an obsession, then I dont know what is :P