sneakers. cant live without them, cant live without them.
I have a pretty decent amount of kicks (last i checked it was 17 ), and if your not up on your shoe game, then your missing out! you have your air max's which are big in NYC, then you have your SB's which are beautiful kicks, then theres the Jordans which cost a pretty penny.
my favorite pair has to be air max 95 green and greys, a classy look, and comfortable feel. these kicks will never loose its style, or that $185 price tag In my opinion :)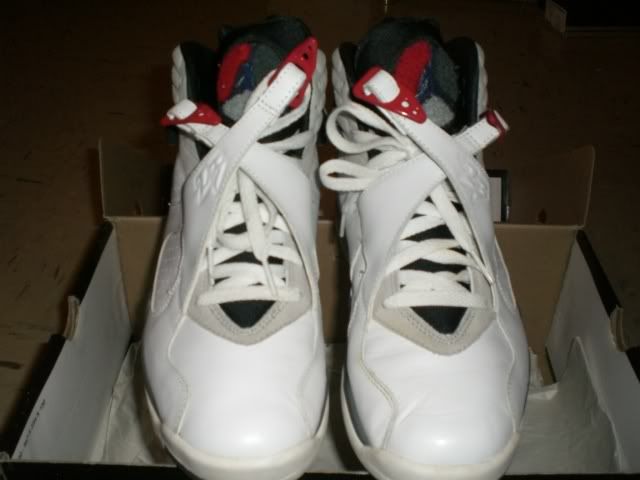 I love this pair right here, but you will never see me wear them! I'll probably whip them out on a really sunny day or trying to front at a smash squad party, but yeah, cant risk an unwanted footprint anywhere!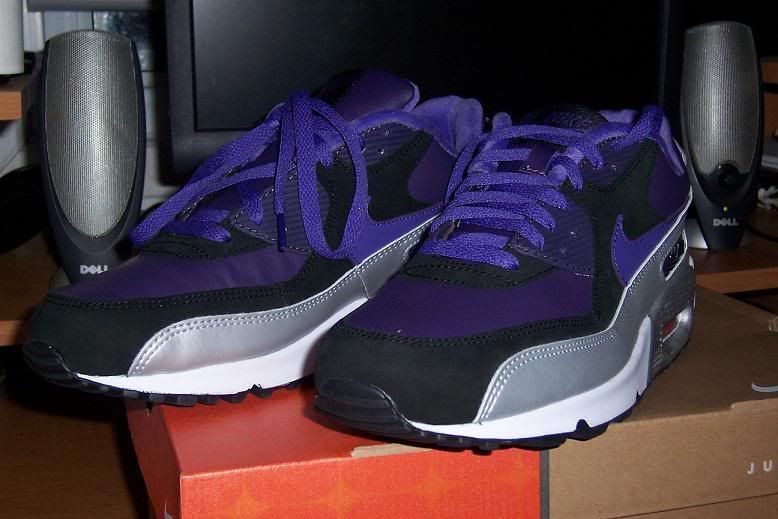 AM90's, another great sneaker, really really comfortable, so much that you'll end up destroying them within months (bad quality??i dunnoo)
hypebeast.com is a great place to catch up on your new kicks and whats hot, niketalk.com if you wnat a legit check or to see what new jordans are out there,